What Is Trauma?
"Trauma is the result of a distressing event or series of events. An overwhelming amount of stress exceeds one's ability to cope or integrate the experiences."
– Healing Springs Ranch
Do I Need To Find A Specialized Counselor?
The answer is YES! Finding a counselor who specializes in trauma is the best path to healing. We have worked with Trauma Recovery Associates to introduce and train Social Workers, Counselors, Attorneys, and Other Professionals, who work with individuals who have suffered Trauma. The TentMakers is currently working on sponsorship for another Trauma Recovery Workshop scheduled on October 19, 2022. If you are interested in being a sponsor, please contact us via email: [email protected]
The Tent Makers of Louisiana is currently working on a list of counselors to help you find a social worker or counselor that is trained in Trauma.
Contact us for more information and updates
[email protected]
+1 (337) 308-9120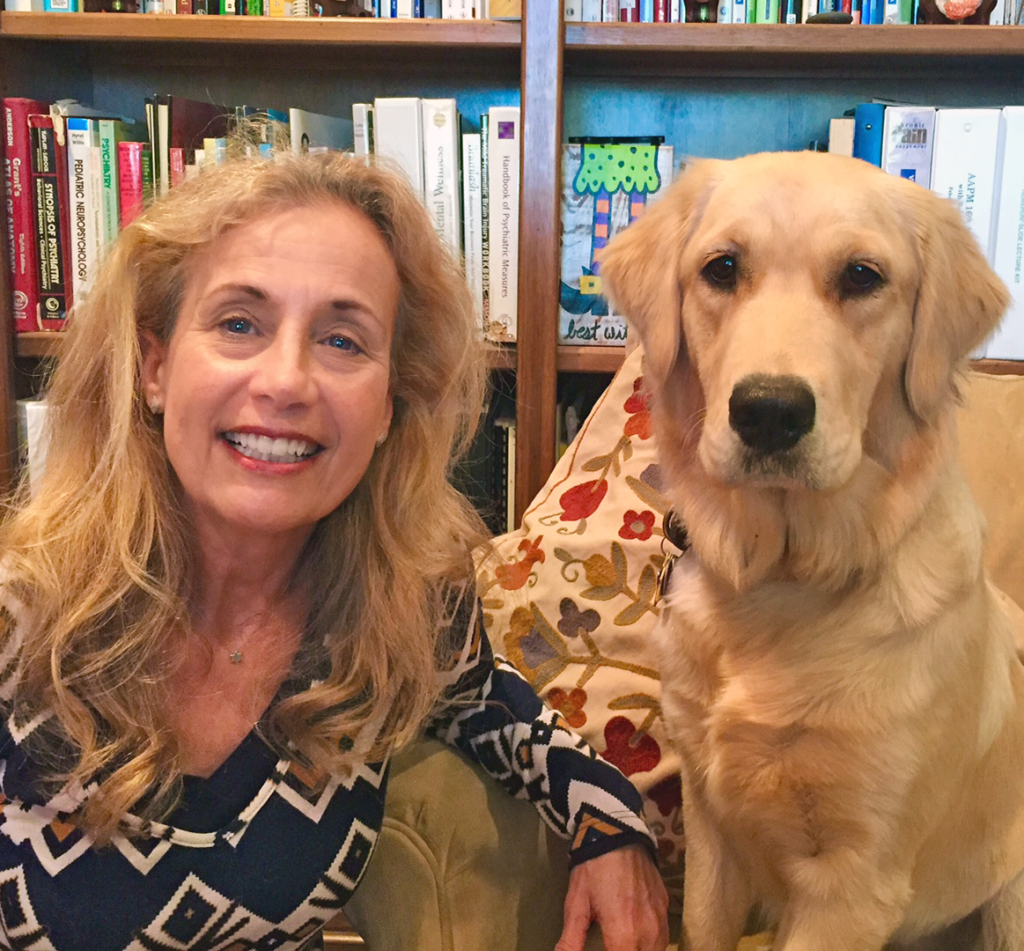 Lisa Strauss received her Master's in Social Work from Tulane University in 1979, became a Licensed Clinical Social Worker in 1982, and has been in private practice since 1987. She has 36 years of experience working with the LGBT community, troubled teens, women's issues, and parents. The philosophy underpinning Strauss's work is that all people have the potential for "awesomeness" and that kindness and self-awareness are essential components of the journey to emotional health. She offers cognitive-behavioral, insight-oriented, and mindfulness-focused treatment modalities and eye movement desensitization and reprocessing (EMDR) therapy. These therapeutic approaches are evidence-based and can be applied to a variety of client needs, including but not limited to anxiety, depression, and post-traumatic stress. 
For appointments, call 337.280.0060
Brenda is a Provisional Licensed Professional Counselor (PLPC) who holds a Master of Arts Degree in Clinical Mental Health Counseling. She works with individuals and couples struggling with anxiety, attention disorders, depression, grief/loss, as well as marital and interpersonal issues. She utilizes evidence-based approaches and strives to empower clients in achieving personal goals. In addition, Brenda holds a Bachelor of Arts Degree in Elementary Education and has over eleven years of experience as a teacher.
Contact Brenda: 337-993-1960
"Trauma is the result of a distressing event or series of events. An overwhelming amount of stress exceeds one's ability to cope or integrate the experiences."

Tweet